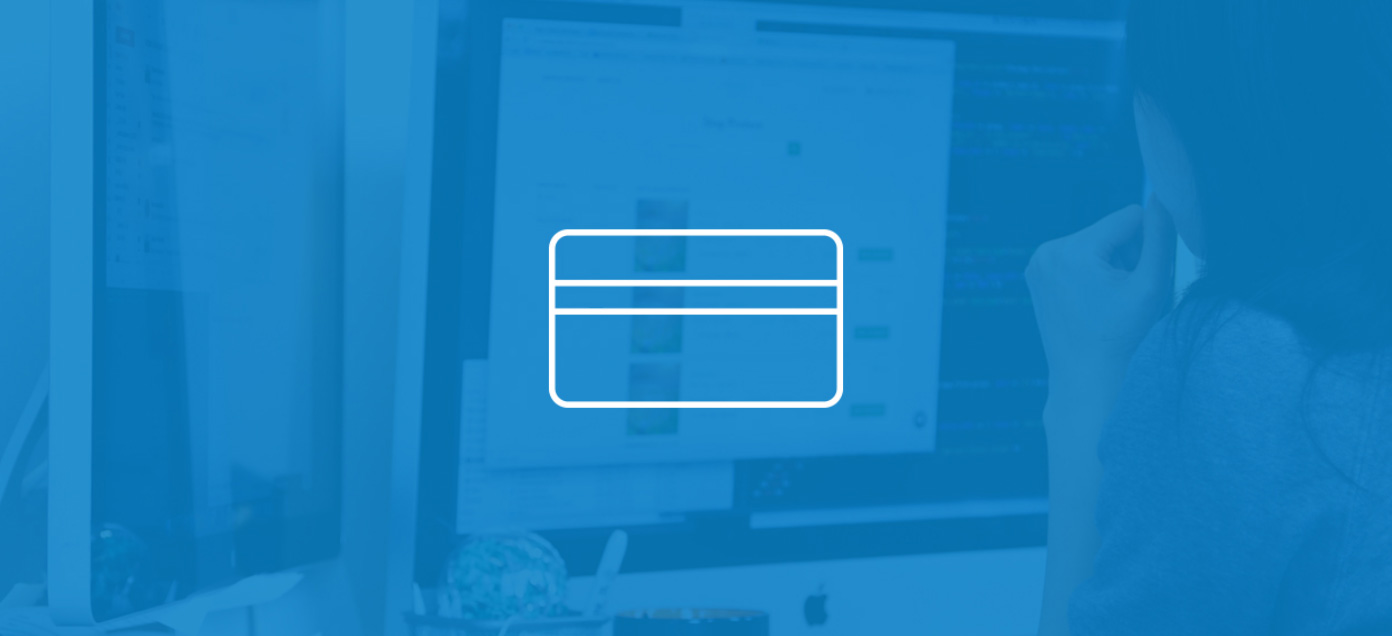 Photo & Image Retouching services in photoshop at Accessti work as an efficient back office for companies in New York, California, UK, Florida, London and North America.

Removal of un-required back-grounds, covering up useless elements, results in rebuilding of the back ground become inevitable to restore the original subject of the photograph.

Photo & Image retouching jobs in Photoshop for New York, Florida, California, US, UK and London clients include retouching images, faces, color correction of a fashion model / mannequin, editing, manipulation or designing a suitable background for the photo. Our Photo retouching services gives special attention towards the image resolution, tonal balance, and enhancement, adjustment of the hair color, adjusting the glow, polishing, addition or reduction of luster, working with the glow, adjusting the duotone, hue saturation effect and at times of need put up a glass effect.

Accessti retouch studio takes special care in the process of Offshore Photoshop Retouching, Image Enhancement, because this is the hemisphere wherein most of the imaging services are defaulted.