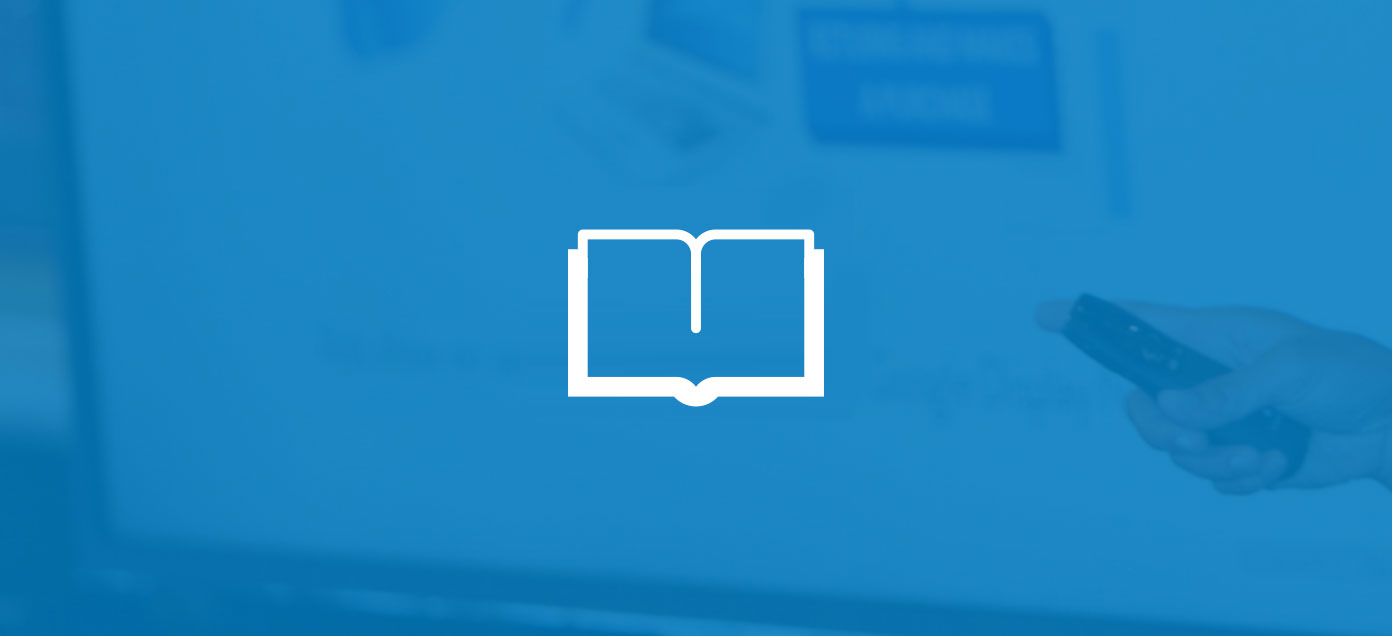 InDesign is the new version of Adobe PageMaker. InDesign services are used for design and layout preparation in books, magazines, brochures, catalogs, newspapers and other print material. InDesign is a perfect way to make documents including creative layouts and helps conversion into PDF, Flash through XML.

InDesign allows different features that allow modification of text and images in a document. The result can be an amazing design that is convincingly professional.

InDesign services allow publication for catalogs, brochures, and newspapers. At Publishing Outsourcing, we ensure that all our InDesign services are offered in the most efficient and reliable manner. For complicated and longer documents, it is advisable to opt for QuarkXPress services.