Blackberry App Development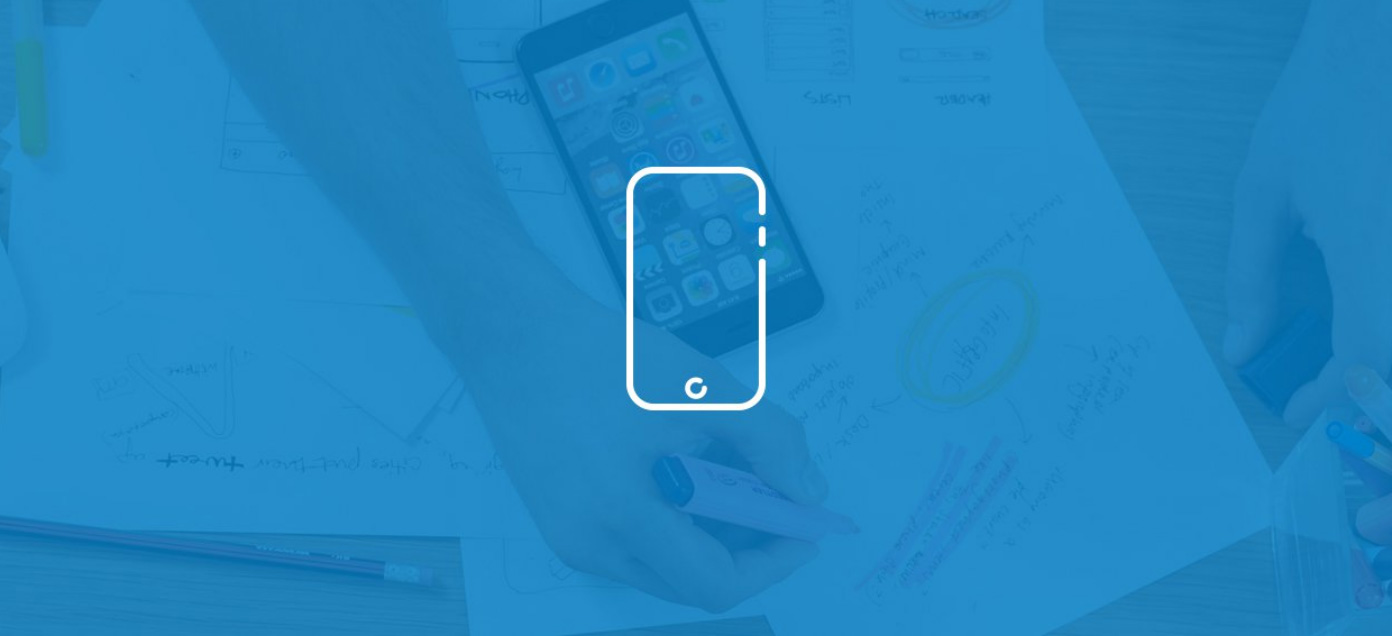 BlackBerry is the most desired corporate mobile phone due to its extensive security system, qwerty keyboard and blackberry messenger. Most of the Blackberry models are now coming as all-in-one Mobile Phones with rich touch and multimedia features.

Accessti team has a substantial experience in various BlackBerry solutions from simple enterprise applications to complex platform programming.

We can help its customers for application development in the below domains.

| | |
| --- | --- |
| | Business and e-Commerce Applications for BlackBerry |
| | Workflow Solutions for BlackBerry |
| | BlackBerry Games |
| | BlackBerry Marketing and Advertising Applications |
| | CRM Applications for BlackBerry |
| | SAP Applications for BlackBerry |
| | ERP Applications for BlackBerry |
| | VoIP Solutions for BlackBerry |
| | GPS Applications for BlackBerry |
| | Call Control Applications |
| | Multimedia Games |
| | Education Application |
| | Banking and Financial Application |
| | Instant Messaging Solutions for BlackBerry |
| | Social Networking Portals for BlackBerry |